Here are 10 amazing Desi podcasts that will satiate the audiophile in you.
1. 3 Things
3 Things is a daily news podcast by Indian Express. Everyday it discusses 3 most talked about news stories around the world and interview their in-house experts on relevant matters.
2. The Big Story
The Big Story is a news analysis podcast by The Quint.
3. The Stories of Mahabharata
The Stories from Mahabharata is the retelling of the events of the Hindu Epic Mahabharata by Sudipta Bhawmik.
4. The Seen and the Unseen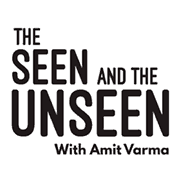 A weekly podcast hosted by Amit Verma, delves deep into the 'unintended consequences of public policies'. It addresses many issues that plague the modern Indian Republic.
5. Daily Dose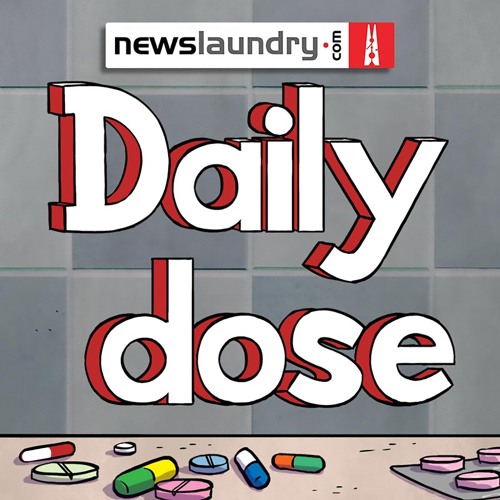 Daily dose is a podcast by Newslaundry that gives you 'a quick summary of the important news of the day'.
6. Puliyabaazi
Puliyabaazi is a Hindi language podcast with in-depth conversation about politics, public policy, technology, philosophy and pretty much everything that is interesting. It is hosted by tech entrepreneur Saurabh Chandra and public policy researcher Pranay Kotasthane.
7. Maed in India
An indie music podcast that introduces us to several Indian independent musicians from India and abroad. It features artist across various genres from Hip Hop to Punk.
8. Khabardaar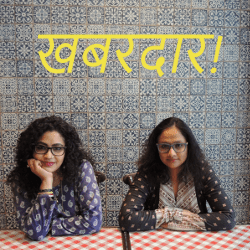 Khabardaar is a Hindi language podcast that discusses Bollywood movies. It is hosted by Aparita Bhandari and Baisakhi Roy.
9. Big Story Hindi
This is The Quint's news analysis podcast in Hindi.
10. Vivechana
Vivechana (विवेचना) is a Hindi language podcast by BBC Hindi Radio. This podcast analyses significant historical events.